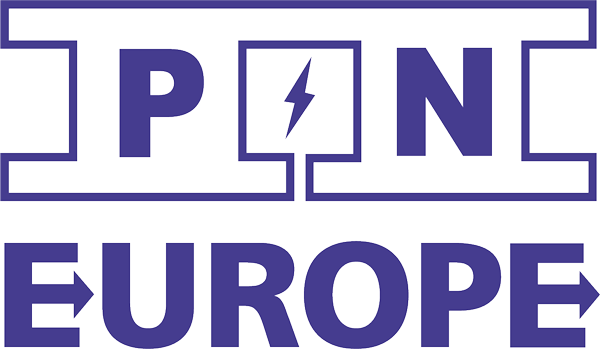 We are a young company founded in November 2018. As a manufacturer of thermoelectric products with our own production in China we are focusing on customized cooling solutions based on Peltier modules and Peltier assemblies. Those solutions are made with passion under strict quality control.

We are manufacturing according to DIN-ISO 9001. All our Peltier Assemblies are tested according to Telcordia and MIL specification. Our customers are our focus, whenever a customer need support we are there. Together with our distribution partners all over Europe we take care of your needs.
Thermoelectric Assemblies
Air-to-air cooling units are an optimal solution for cooling below the ambient temperature or tempering of electronic housings, control cabinets and transport boxes.
Our Mini Intelligent Dehumidifying Devices adopt the semi-conducting cooling dehumidification method. The fans of dehumidification device absorb the moist air into dehumidification air tube from confined space.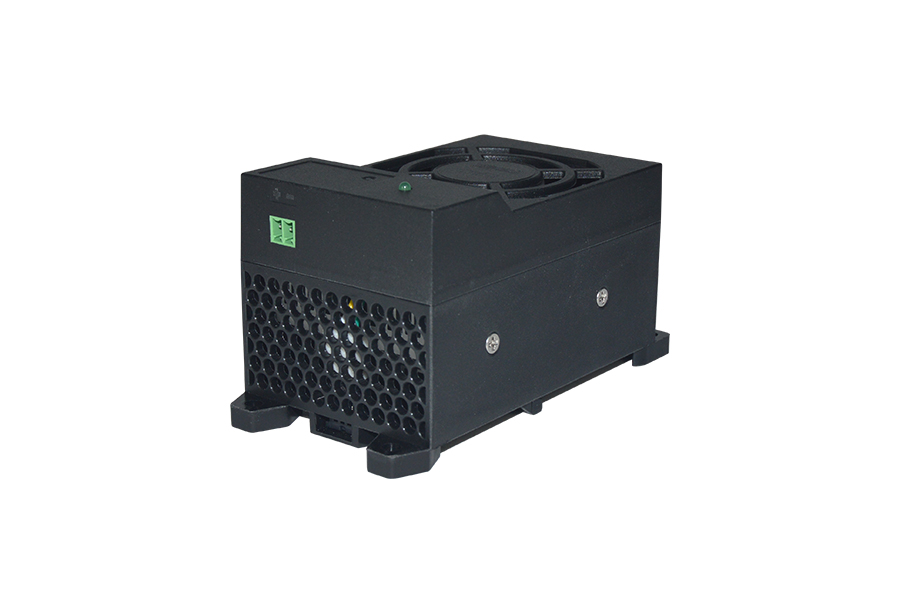 ISO 9001:2015 • ROHS • REACH
All products are manufactured in an ISO 9001:2015 certified facility and are compliance with EU RoHS and REACH regulations.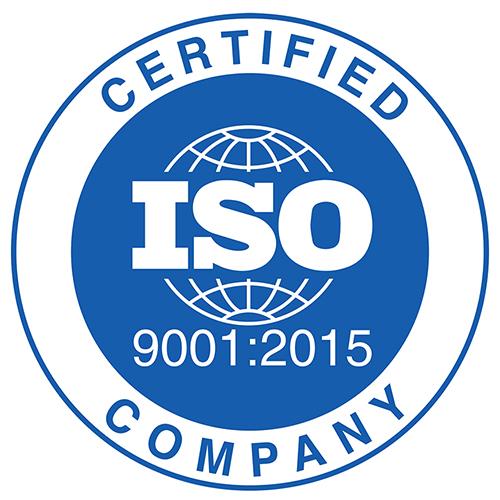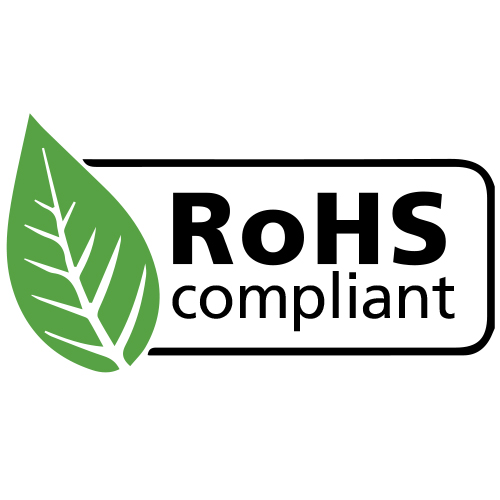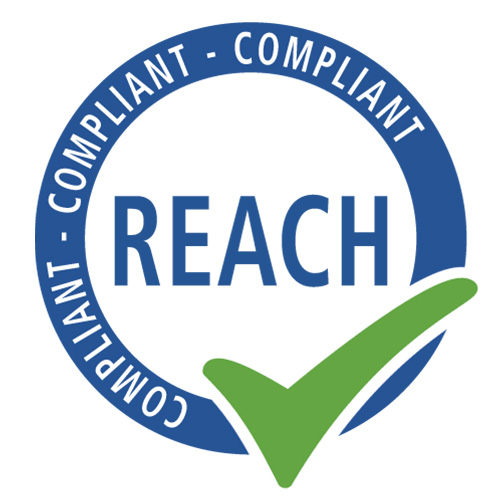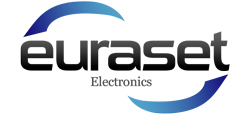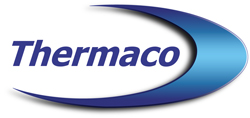 Joseph-Gänsler-Str. 10
86609 Donauwörth
Germany